Photos:
About the Business:
Summit Prosthetics is a Orthotics & prosthetics service located at Houston, Texas 77090, US.
The business is listed under orthotics & prosthetics service category. It has received 0 reviews with an average rating of stars.
Address and Contact
---
Address:
Houston, Texas 77090, US
FAQ:
The address of Summit Prosthetics is Houston, Texas, US.
Nearby Businesses: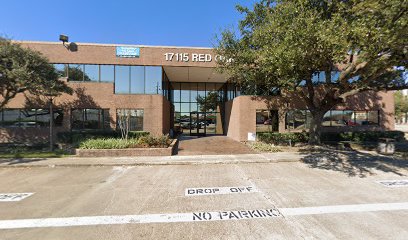 17115 Red Oak Drive 2nd Location, 138 First St West, Houston, TX 77090
16903 Red Oak Dr # 260, Houston, TX 77090
850 FM 1960, Houston, TX 77090
1340 Cypress Station Dr # A2, Houston, TX 77090
17115 Red Oak Dr #218, Houston, TX 77090
DPM, 17115 Red Oak Dr #218, Houston, TX 77090
17115 Red Oak Dr #218, Houston, TX 77090
16903 Red Oak Dr, Houston, TX 77090
Copyright © 2017-2022 @ Zaubee.com