About the Business:
Field 7 is a Soccer field located at Denver, Colorado 80239, US.
The business is listed under soccer field, soccer category. It has received 2 reviews with an average rating of 4 stars.
FAQ:
Field 7 has 4 stars from 2 reviews.
The address of Field 7 is Denver, Colorado, US.
Nearby Businesses:
6000 Victory Way, Commerce City, CO 80022
Trenton St, Denver, CO 80216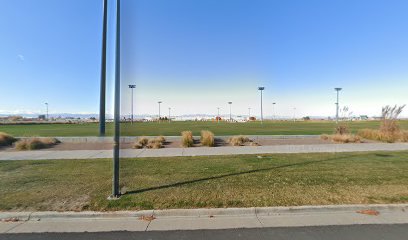 Valentia St, Denver, CO 80216
R0178421, Denver, CO 80216
Copyright © 2017-2022 @ Zaubee.com